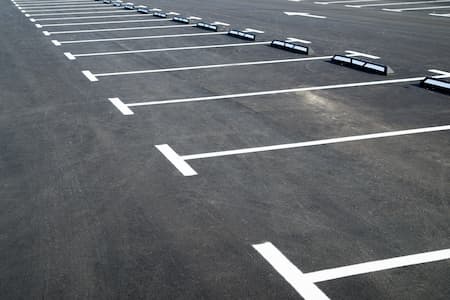 Are you looking for professional pressure washing in Villa Rica, GA? Well, look no further! Superior Pressure Washing is your one-stop-shop for all your exterior cleaning needs in Villa Rica. Exterior cleaning is a service that won't only benefit you now, but it'll benefit you for years to come. Whether you have a residential or commercial lot, maintaining the building's maintenance by scheduling regular exterior cleanings is essential.
You can count on Superior Pressure Washing to keep this schedule for you. We always strive to do what's right by the customer, so we promise you superior service when you visit our business.
Pressure washing isn't a task that you need to take on alone. To avoid injuries, damages, and hefty replacement bills, the community of Villa Rica should leave all of their pressure washing needs to their local trusted pros.
Top-rated pressure washing services in Villa Rica
When pressure washing, it is crucial to hire a company with you and your family's trust. The pressure washer you hire should also be professional, and they should know about the different techniques that go into pressure washing.
Just cleaning the house is not enough, especially if you are using the wrong methods and techniques. Our technique and dedication to service have allowed us to maintain our customer base while continuously increasing it. We excel in what we do because we:
Care about our clients
Use efficient and safe methods
Do the right thing
Are honest
Are affordable
Are committed to quality and superior service
Still not sure about us? Check us out and see why we are rated the best in Villa Rica. Call now and schedule a quote or an appointment to secure your restoration services today!
Villa Rica's Premier Lawn Maintenance Service
Has your lawn seen better days? Has your once-green lawn now turned brown? Well, now might be the time to invest in lawn maintenance service—regularly scheduled lawn maintenance services aids in keeping your lawn lush and healthy.
Lawn Maintenance does more than keeps your grass looking healthy. It can also prevent disease. Diseased lawns are usually caused by fungi feeding on the grass plants. Healthy grass stands up to fungus very well, but it develops disease now and then.
Although lawn care can appear very simple, it is quite complex. Luckily, you don't even have to worry about the logistics. Superior Pressure Washing guarantees to provide quality pressure washing services such as leaf clean up and brush removal that will have your lawn looking brand new.